taking inspiration from our dogs...
Discovered by Darcy is driven by the love of my Miniature Dachshunds, Darcy and Ember, and how firmly embedded they have become in my family; a sentiment shared with pet-parents across the globe. Our brand is not about cheesy slogans on cheap clothing, but inspiring others to be present and create treasured memories with loved ones - animals included.
Shop our Christmas Collection!
Tis' the season to be COSY, and we've curated the perfect collection for you!
Our collection of Christmas jumpers each feature a custom-drawn doggy design, with a variety of wintry themes to choose from, and even some unique sensory experiences too!
Available in our winter must-haves - Luxury Sweatshirts and Hoodies, as well as our Quarter Zip Crewnecks - with which we welcome a cosier counterpart.
Stay warm all winter long with Discovered by Darcy!
Shop the Collection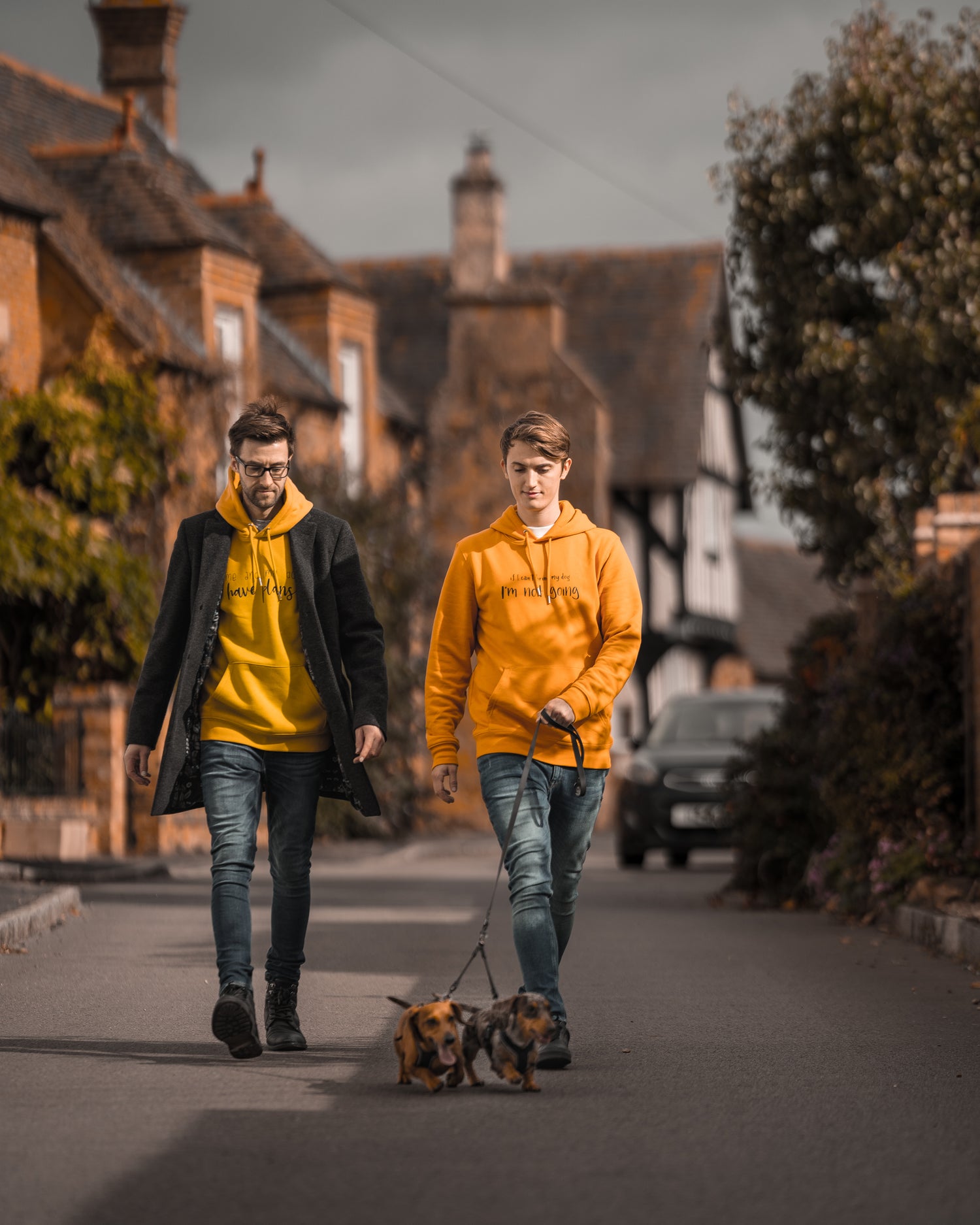 What makes us, us?
When our first Miniature Dachshund puppy, Darcy, turned our lives upside down, I was forced to re-evaluate the things that were important to me. This wasn't materialistic, but rather time spent with family; our dogs. Capturing those memories is invaluable.
We strive to curate a product range that is envelopes the family unit, taking that passion for including our animals and running with it - like a dog with a bone! Our eco-conscious collection is therefore unisex and available in inclusive sizes, so that those we love most can always be involved in the action.
Get To Know Us
Eco Tees

Our 100% Organic Cotton tees are beautifully soft, and available in all of our popular slogans. Our most affordable clothing item, these make great gifts for friends and family.

Shop Eco Tees

Lightweight Sweaters & Hoodies

Ideal for those who enjoy a lighter layer on long walks, or those cooler evenings to keep warm. Our lightweight options are more budget-friendly than their luxury counterparts, but made using the same high-calibre materials!

Shop Lightweight Jumpers

Luxury Sweaters & Hoodies

The highest tier of our clothing range; our luxury jumpers are made using fusion technology, binding recycled materials between layers of organic cotton to provide additional weight, creating a quality, cosy sweater for chilly walks!

Shop Luxury Jumpers
And for those Little Paws...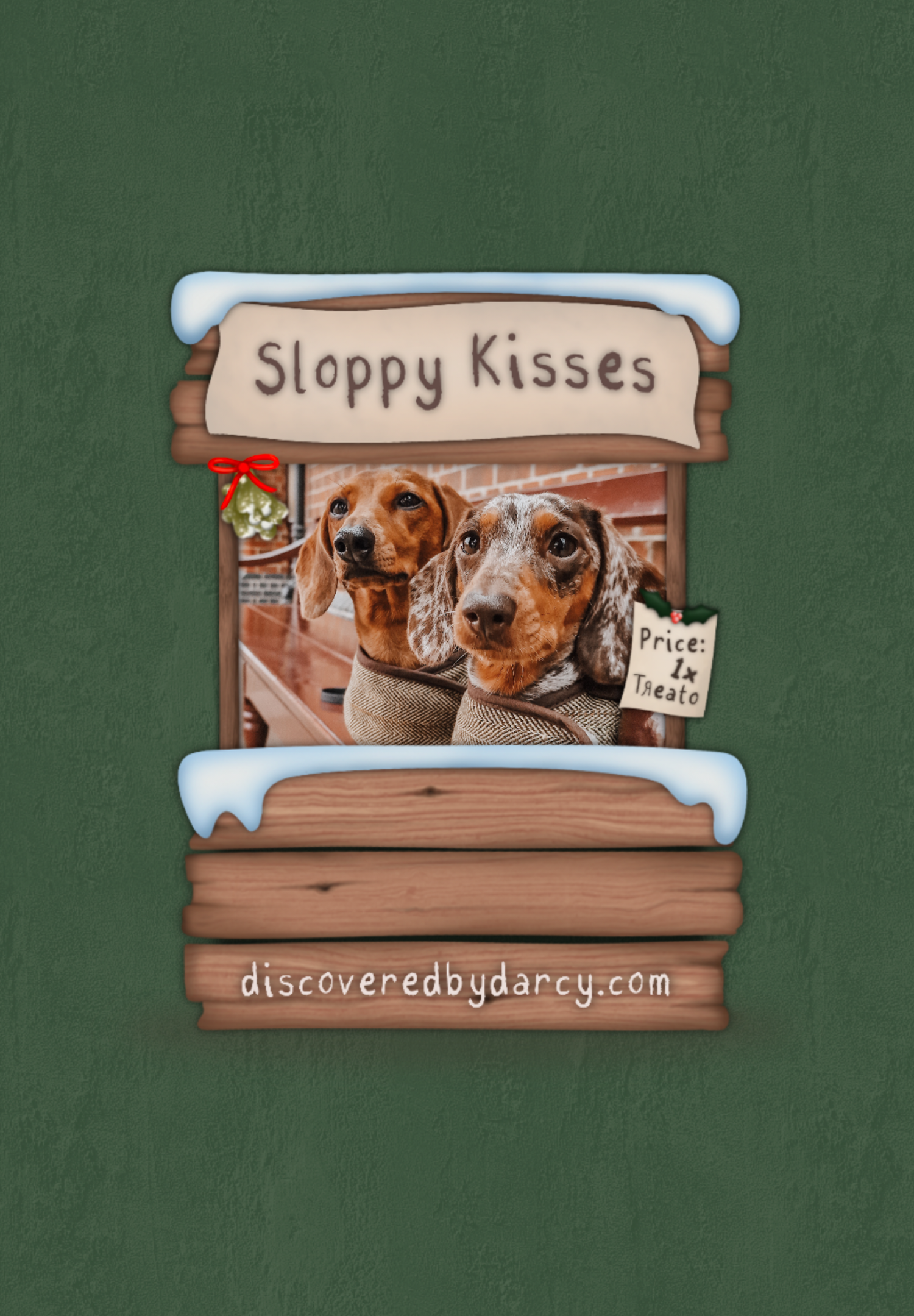 Sloppy Kisses Frame
Is your pup a supaw influencer? If so, we can definitely relate to the struggles of following trends and themes surrounding holidays - it's easy to make so much similar content that it all goes stale.
Our 'Sloppy Kisses' frame is the perfect opportunity to put a seasonal spin on that sweet photo in your camera roll, without the hassle of posing or props! #TongueOutTuesday, anyone?
Simply download our free frame below, saving as a PNG; the window in the centre will be fully transparent, allowing you to easily overlay on your favourite photo, before sharing on your socials! Be sure to tag us, we'd love to see!
Download Frame